First Presbyterian Church of Kannapolis was established on June 27, 1909. Our commitment to spread the gospel and serve the Kannapolis community has never been stronger.
ECO – A Covenant Order of
Evangelical Presbyterians
ECO is a Presbyterian denomination that exists to serve the local church. We invite followers of Jesus who share a Reformed, Presbyterian heritage to reclaim a sense of covenanted biblical community. The name ECO is not an acronym. It reinforces our passion for strengthening the ecosystems of local churches. We believe the Church is a living organism that needs life-giving resources to help it grow, thrive, and multiply. ECO's name also draws from the Greek term oikos, meaning "household," used in the Bible to reference the network of relationships that nurture an individual.
ECO is committed to cultivating a healthy, diverse, resource-rich ecosystem where pastors and congregations can flourish. Just as earthly ecosystems draw richness from the right kind of diversity, ECO is committed to unleashing the ministry gifts of women, men, young leaders, and every ethnicity.
Connecting leaders in accountable relationships
Encouraging collaboration
Ministering out of God's unrelenting grace and covenant with His people
Committing to a shared way of life
Uniting around a shared theological core/li>
Nurturing gospel-centered leaders
Advancing the gospel of Jesus Christ
Planting new missional communities
Serving our communities and God's world in Jesus' name
Standing within our Reformed and confessional heritage
Affirming the life of the mind
Embracing the value of representative government
"Each of you should use whatever gift you have received to serve others, as faithful stewards of God's grace in its various forms."         1 Peter 4:10 (NIV)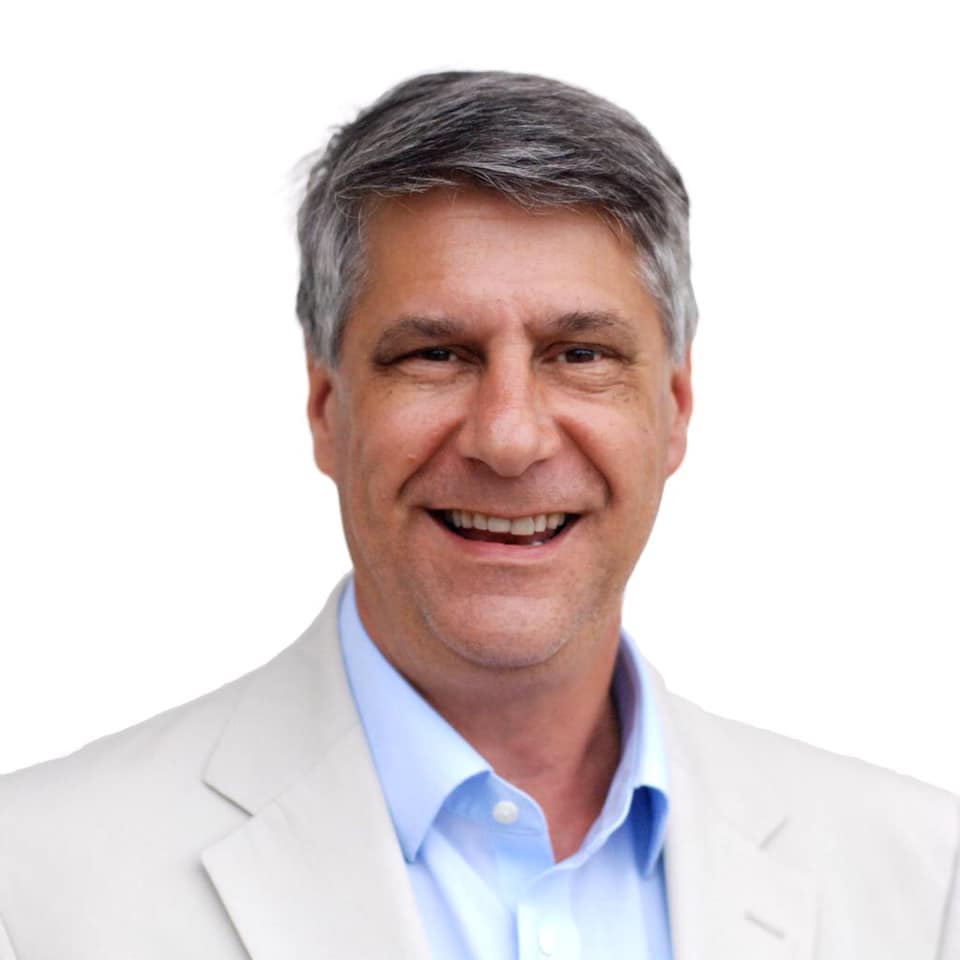 Pastor
eddie@firstpresb.org
God blessed me with parents who lived out their faith in Christ. Reading the gospels as a young man, by God's grace, I experienced a spiritual affection for Christ and an aspiration to serve Him.

Early in my journey with God, there was an inclination toward global missions. Growing up in a small Associate Reformed Presbyterian (ARP) church in Statesville, N.C. it was common for missionaries to share their heart for global missions. After college graduation, while serving as a youth director and pastoral assistant at Back Creek A.R.P church, God nurture His call in me to serve Him as a local church pastor.

 

Since then, we have served Christ in as three churches, a church plant in Central Florida, an old historic church in the Carolinas and a new yet established church in Southwest Florida. Each church, while very different, shared similar core values: proclamation of God's Word, maturation of a gospel vision for the local church, cultivation of a culture of hospitality and pastoral care, mobilization of God's people to serve Christ and His good news Kingdom locally and globally.

 

While at Erskine College, God brought Roxanne and me together. Soon after our graduation in 1984, she and I were married. Roxanne is a beautiful woman, wife, and my partner in ministry. We are the parents of three adult children, Robert, who is married to Sara; Andrew, who is married to Olivia, parents of Sophie and Hugo; and Rachel, our daughter.

We are humbled and deeply grateful for God's call to First Presbyterian and anticipate many years serving Christ and Kingdom alongside you.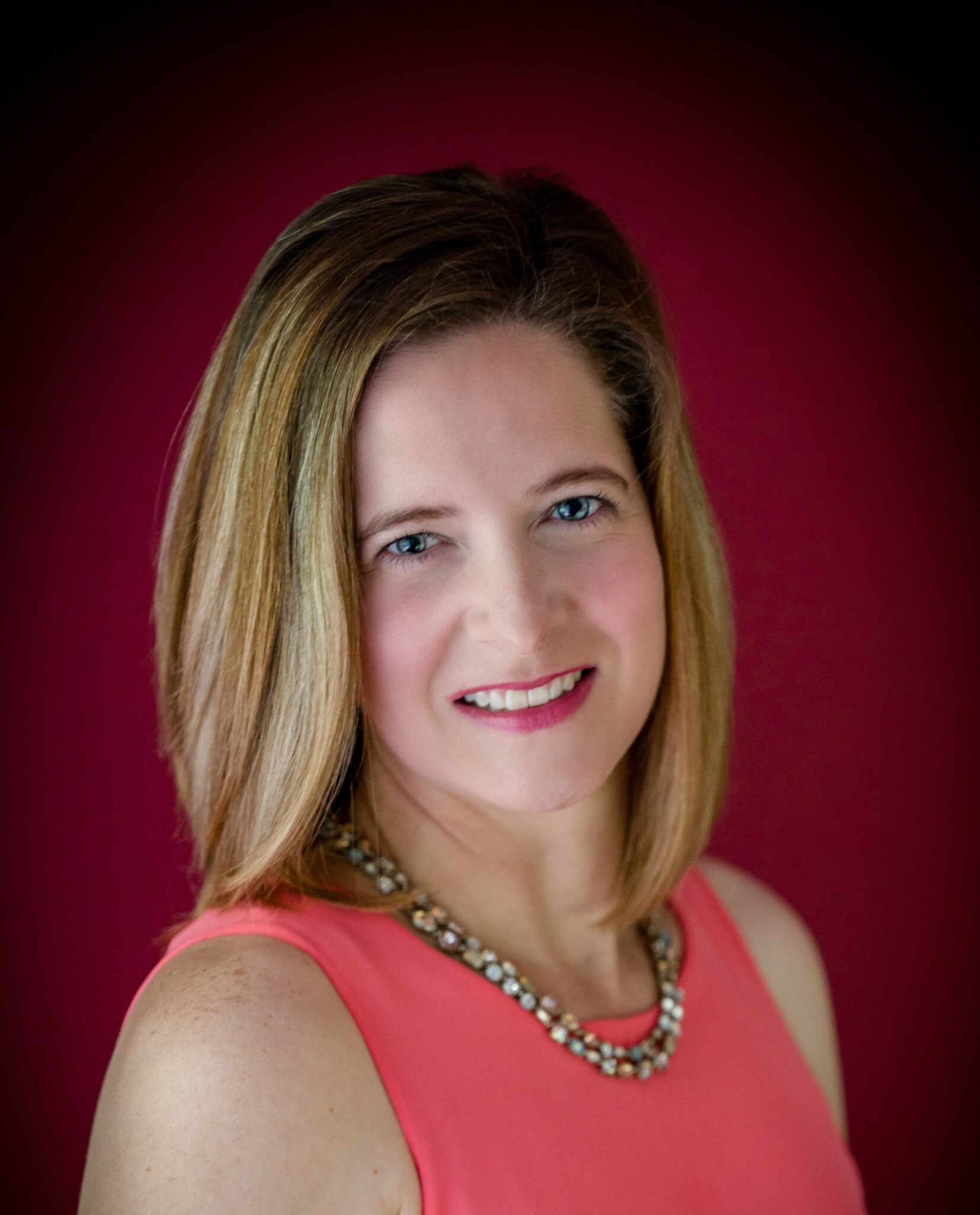 Director of Ministry
michellewalker@firstpresb.org
In October of 2018, Michelle left her 15-year career as an Assistant District Attorney to follow God's call into service for Him and spend more time with her family. Michelle loves connecting with the children and youth of First Presbyterian and encouraging them to grow in their faith. Having previously served as Children's Choir Director at Mt. Zion United Church of Christ, she also enjoys leading our youth in special musical productions throughout the year. As an active member and former chair of the Missions Team, she encourages children of all ages to use their gifts in service to our Lord.
Michelle graduated from Catawba College in 2000, summa cum laude, with a Bachelor of Arts degree in Music Management and Pre-Law Studies. She received her Juris Doctor degree, cum laude, from Wake Forest University School of Law in 2003. She is married to Ryan and they are proud parents of twin boys, Landon and Noah.
Michelle loves traveling and having fun with her family, especially at the beach or Walt Disney World! She has a passion for music, all things Hawai'i, and packing shoeboxes for Operation Christmas Child. She also enjoys helping Ryan in the garden, shopping, and good food (Melting Pot, anyone?). Michelle is grateful to be on staff at First Presbyterian, and excited to see how God leads our church in the months and years to come!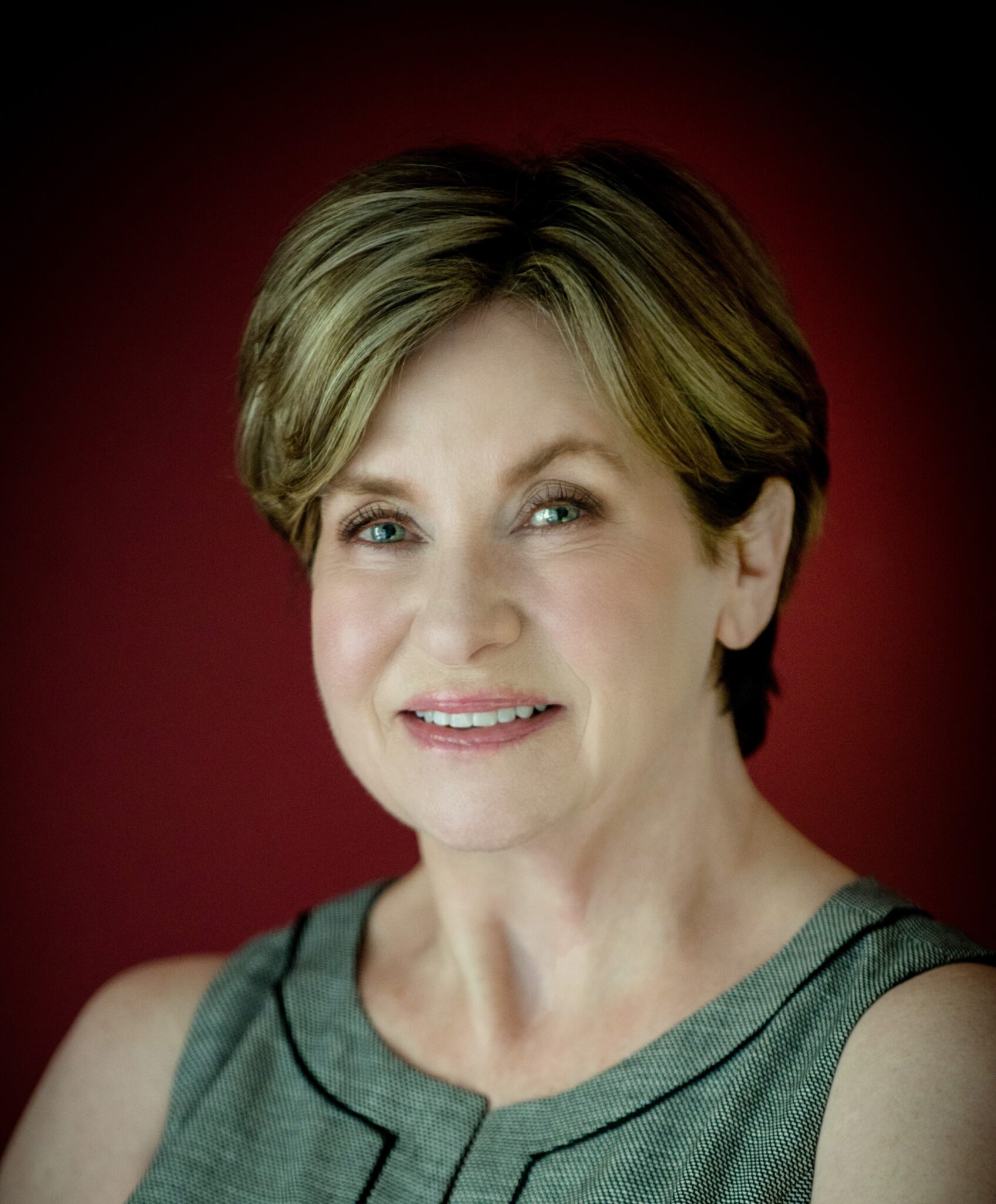 Kay was born and raised in Kannapolis, attending A.L. Brown High School and receiving a double major in Music Education and Church Music from Pfeiffer College, Misenheimer, NC. While at Pfeiffer, she was a member of various choral groups, including the Chapel Choir, Symphonic Choir, Chamber Singers and the touring Concert Choir. These activities provided many travel experiences, within the US as well as two overseas tours, visiting England, Germany, Austria and Switzerland. Kay has a lifetime love for music, beginning as a child growing up in West Point Baptist Church, Kannapolis. She started piano lessons at age 8, and began playing the organ for the church when she was 15. She has served as organist for several local churches. Kay has taught both private piano and voice lessons. She also taught as an elementary Music Specialist for Cabarrus County Schools for 25 years.
Kay is president of the auditioned 70-voice Piedmont Choral Society, based in Concord at Forest Hill UMC. This group presents a number of programs throughout the year, including an annual "Old Fashioned Hymn Sing", a series of all patriotic music concerts and two formal concerts, in May and in December. Formal concerts are accompanied by a professional orchestra ranging in size from 5 to 25, and feature classic choral masterworks and beloved seasonal favorites. Kay began her position as organist at First Presbyterian in June 2014.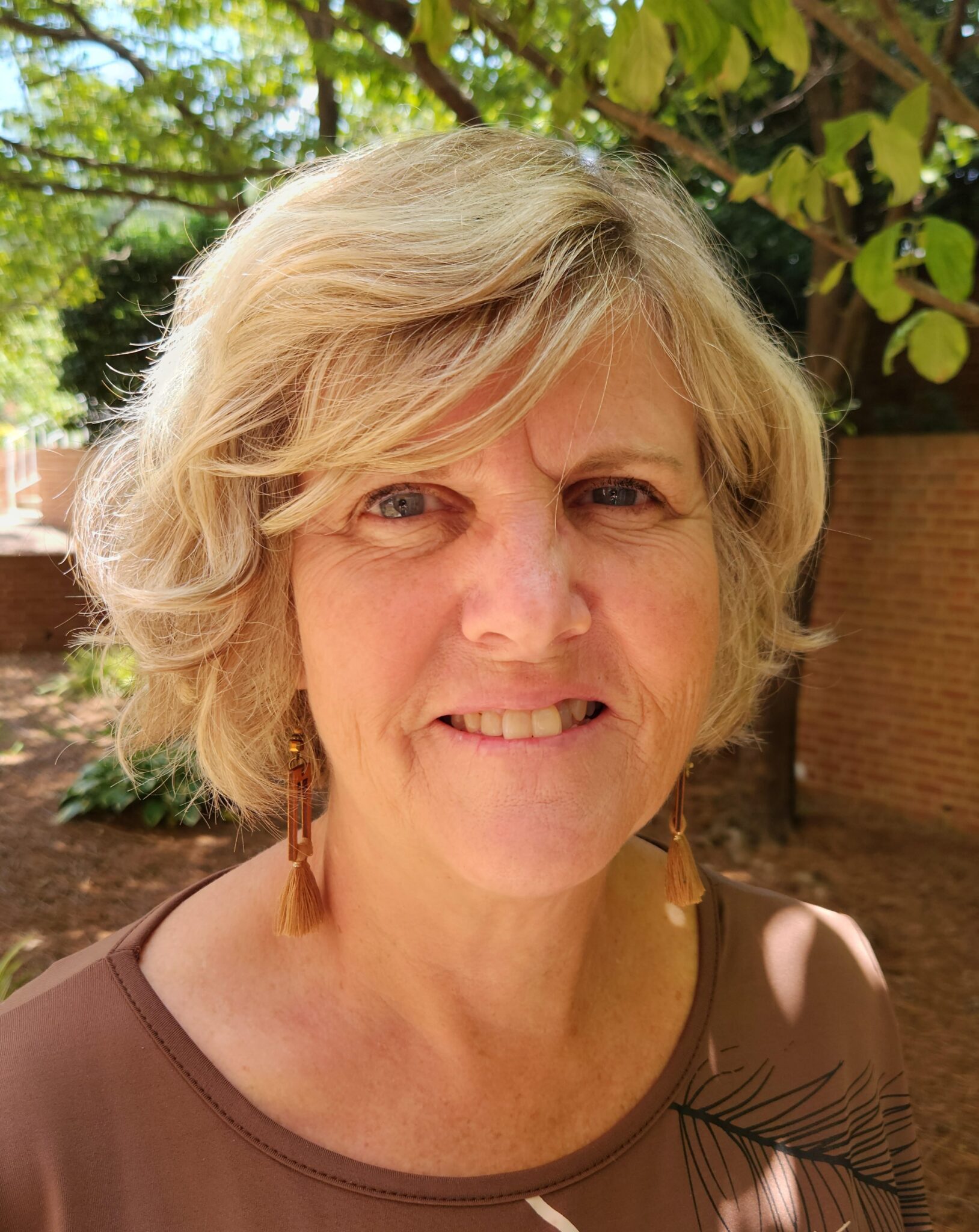 Administrative & Bookkeeping Assistant        firstpresb@firstpresb.org
Lisa Salisbury happily moved to Kannapolis with her husband, Ken, from snowy, cold, Syracuse, NY in September of 2020. She retired as a secretary from the Liverpool Central School District in August, 2020 after 12 years. Lisa joined the staff of First Presbyterian in July of 2023.
Lisa has spent most of her life raising her four children and supporting her pastor husband, Ken. She is mother to two daughters, Sarah and Caryn, and two sons, Nathan and Daniel. Lisa is excited to now live near three of their four children and 5 grandchildren, with another grandson due in December. She enjoys spending time with her family, especially the grandkids, crafting, bargain shopping and serving in her church, Village Chapel.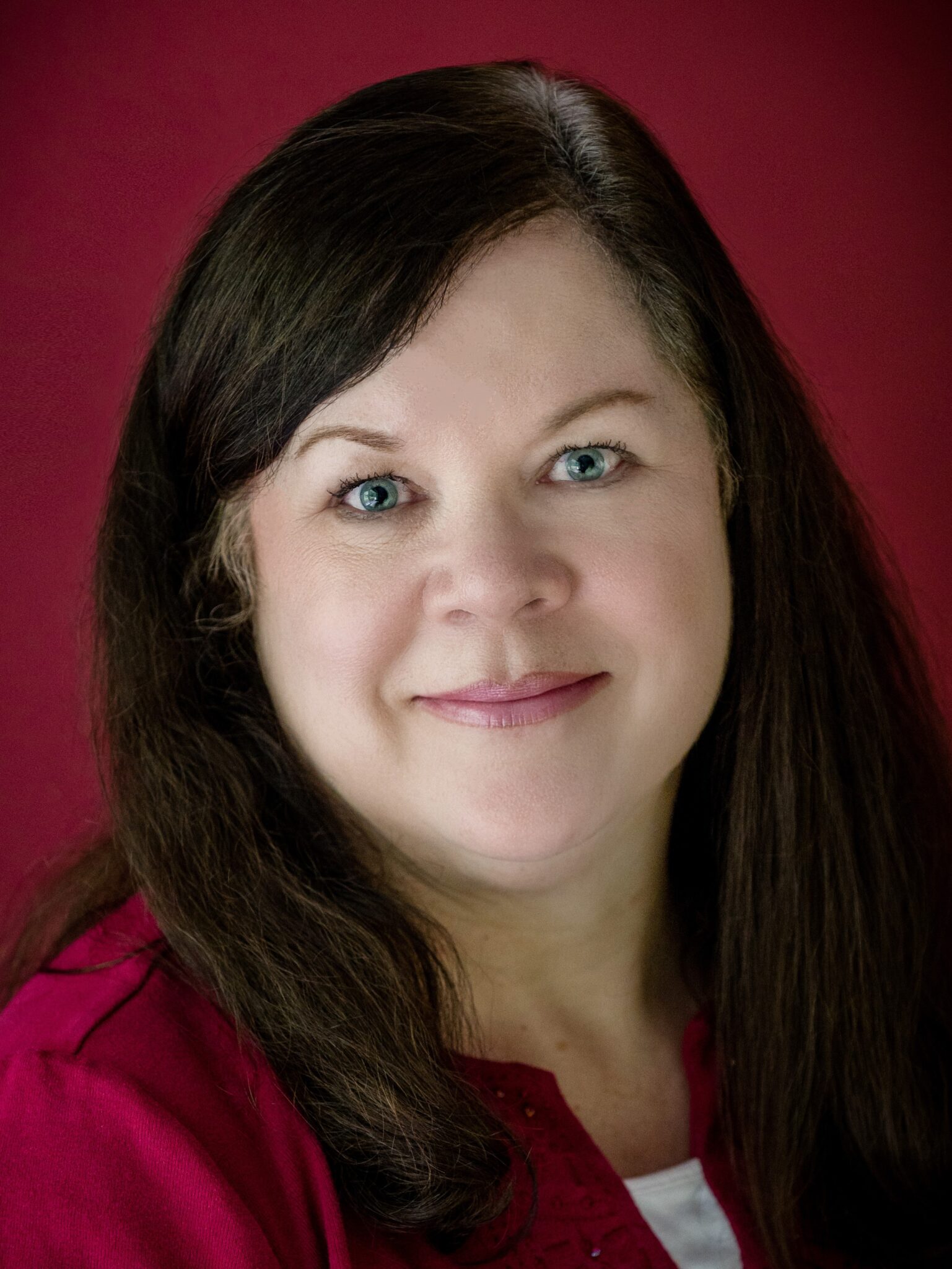 Terri has been with First Pres since August of 2014.  She has always loved the accounting part of her jobs. She has a passion for accounting for non-profit organizations and is currently involved with two other non-profit organizations helping them with their accounting needs.  Previously, she worked in her family's textile business, then went on to work at various construction companies in their accounting departments before going to work for a large church in Mooresville for 11 years as their Financial Administrator.
Over the years, Terri has been involved in local community youth programs as a cheerleading coach and coordinator with the local youth football league, a Girl Scout leader, and a Girl Scout Leader Trainer and Outdoor Trainer on the council level. She has also been very involved in the churches she has attended as a leader in the women's organizations, assisting with the youth groups, a Sunday School teacher, on the Steering Committee of a building campaign, on the leadership team of a new church plant, and she served as videographer for that new church plant.  She also pioneered First Pres' livestreaming efforts.
Terri is married to Bruce and has two grown daughters and two beautiful grandchildren. She enjoys technology, chess, photography, reading, desktop publishing, music and crafts.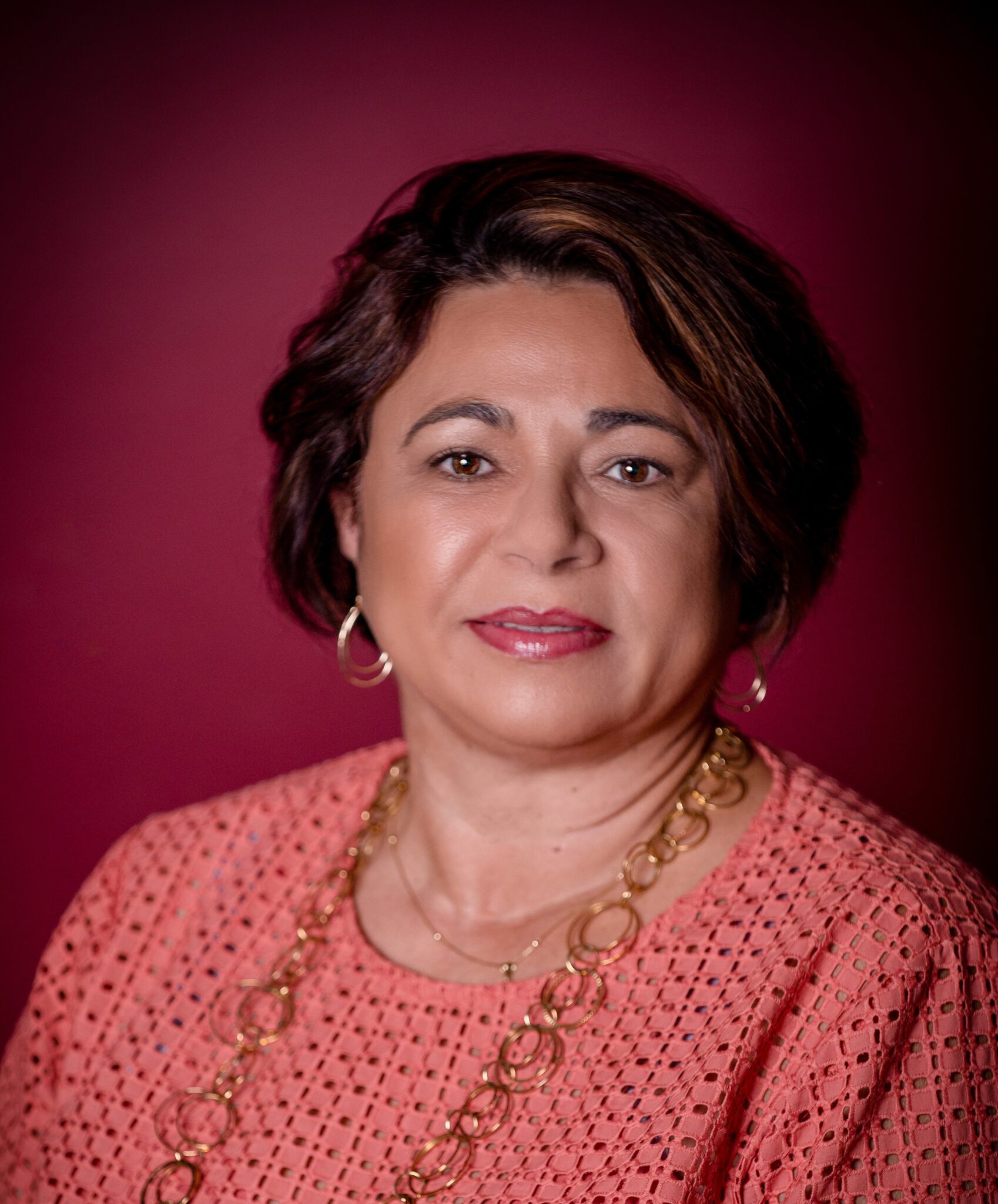 Irene Davis has been serving and caring for little ones at First Presbyterian for around 7 years!  A native of Argentina, Irene was raised in Paraguay before coming to the United States in 1990.  She received her Bachelor's Degree from Catawba College, and worked for 12 years at Woodrow Wilson Elementary School (now North Kannapolis Elementary).  Irene speaks three languages – Spanish, Guarani and English – and has served as a Case Coordinator for the Children's Developmental Services Agency in Charlotte since 2015.  She loves spending time with daughter Emily and a four-legged child named Merlin.  When she's not working, Irene enjoys gardening, exploring the mountains, and relaxing at the beach.